We welcome applications for reciprocal links - especially if you offer unique products, a specialist service and/or have a business or website which is based in Cumbria.
Our guidelines: that the business (and/or website) must be family-friendly in both content and other links.
We look forward to hearing from you.
Affinity
Ethically sourced & produced products in the health and nuitirition arena. Part time / full time business opportunities on offer with sponsor coaching & support. Based in Cumbria for across the world.
Solway Renewable Energy Ltd
We're a small firm with a big heart and over 30 years experience in the energy industry. With both national and local awards for outstanding work, we're proud to be helping fellow Cumbrians to harness the sun's energy.
North & West Cumbria FLAG
A European Fisheries Supported Fund to provide grant funding for projects that support Coastal Fishing Communities by adding value, providing opportunities, increasing sustainability and empowering communities. To find out more, please visit our website, or follow on on Twitter (@CumbriaFLAG) and Facebook.
Lindleywood
Lindleywood of Lincolnshire design and hand make, hand paint and personalise a super range of wooden products to complement the home and garden; all from their workshop.
Whether you fancy treating yourself or want a unusual handmade gift for someone else, their products are a really original alternative!
As you deal directly with them, the creators, you are assured of consistently exceptional customer service. As a family-run British business, you can be sure that quality is always put first.
Myapplique.
Myapplique - borne out of a love of crafting and with products constantly evolving according to inspiration. Julia Nairn is an artisan whose of love of hand stitching, embroidery and appliqué is shines through in the quality of her work. With a Collection ranging from appliquéd bags, aprons, baby blankets through to tea-towels and cushions; many of which can be customised to make then truly your very own.
JaJaJa Books - bilingual children`s books with a difference.
Ja Ja Ja books take a novel approach to teaching children Spanish through
a fun and enjoyable story. The books are written predominantly in English
with Spanish vocabulary slipped into context. Children are so engaged in
the story they don't even realise they are learning! Pronunciation guide
included in the back to give you and your child extra confidence.
Dreamwall - Wallcoverings with a difference:
UK leading Specialists in faux brick, slates, stones and contemporary panels.
Sciolti Botanical Chocolates:
Beautiful award-winning botanical chocolates, using natural and local ingredients.Hand-crafted, using real fruits,teas, flowers, herbs, local cream and honeys.
Helen`s Herbs:
Helen`s Herbs, Cumbria. Mail Order: locally and home grown herbs sent by post direct to your door. Helen grows a large range of herbs to fragrance your garden and flavour your cooking.
Imani Renae Interiors:
Imani Renae Interiors specialising in Interior architecture, spatial planning, bespoke soft furnishings, wall coverings and furniture design. High end design with an incredibly unique, playfully chic edge to all things beautiful. They are inspired by their client base and add their own unique touch to what their clients want to see on the market.
Gem Heaven:
Gemheaven jewellery is artisan created by Cornish designer Jo Tubb.
As each piece of jewellery is hand-crafted in Jo's studio in the west of Cornwall you can be sure of that special organic nature that the ocean and the wilds of the moorland inspire, are captured in each and every piece.
Pottery By Design: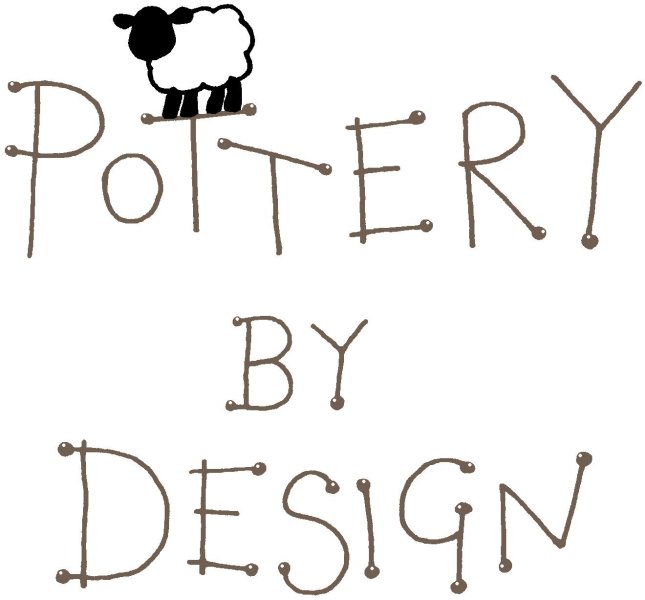 Hand crafted affordable and original ceramics
http://www.pottery-by-design.co.uk/
Creative Cockpits:
Based in Cumbria, manufacturing of full scale replicas of Spitfire aeroplane cockpits. Also sold in flat pack kit form as well. Also attend shows with cockpits set up as flight simulators so people can experience aerial combat against each other in a realistic environment.
Uniquely Invited:
Based in Carlisle, Cumbria, Uniquely Invited design & produce
beautiful bespoke wedding stationery from Save the Date cards
to special keepsake boxes.
`By Nicki`:
From the heart of Cumbria: 'by Nicki' Decorations & Gifts.
Beautifully handmade with country style.
`AndyCrafts`:
Based in Warwickshire,we are a small company specialising
in the design & creation of hand-crafted gifts.
We provide unique,quality items at trade prices to carefully selected
retailers.